Thursday 31 May
10am EST / 3pm BST
>>>REGISTER YOUR ATTENDANCE NOW FOR FREE <<<
In collaboration with: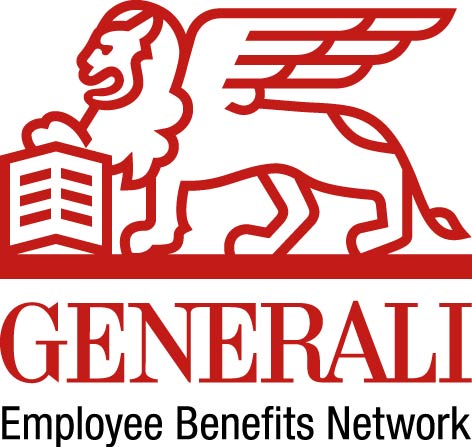 Whether you already house your employee benefits in a captive arrangement, or you are considering doing so, this webinar will provide you with the full lowdown on the latest captive successes and trends, plus what lies ahead.
Experts from GEB and Granite Management will discuss:
• From data aggregation to data analytics: Global employee challenges & opportunities.
• The beauty of bending the cost curve through captive underwriting and risk management.
• Global regulatory environment: What's in store?
• Can all multinational companies benefit? Or is there an 'ideal' captive client profile?
Speakers: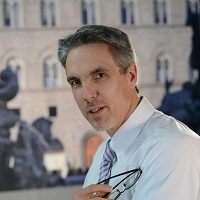 Marc Reinhardt, Director, GEB
Marc Reinhardt has the equivalent of a combined post-grad/master degree in economics and insurance from the University of Frankfurt. He has worked for Generali since 1991 with postings in Germany, Italy, and the U.S. While in Germany, Marc specialized in tax and Labor Law as well as actuarial aspects of employee benefit plans for international companies. Moving to Italy, he worked on the technical aspects of multinational pooling in the central reinsurance department of Generali's Home Office. Marc was then assigned to the U.S. as Director of Generali Employee Benefits (GEB) for the Americas region which includes Canada, the US, Caribbean, Central and South America.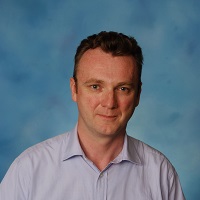 Brian Quinn, Managing Director, Granite Management Limited
Brian Quinn is a founding Director and owner of Granite Management Limited, a Bermuda based captive management and consulting company, focusing on International Employee Benefits (IEB) and other specialist risks.  Brian has been instrumental in Granite achieving recognition as a world leader in the reinsurance and/or financing of IEB programs designed to reduce the cost of employee benefit programs for client companies, without changing the terms and/or conditions of the benefits valued by their employees.  Brian's expertise lies in providing consulting and captive management services to a number of Fortune 100 companies, enabling leaders to implement global programs without additional staffing or workload but with significant and tangible benefits.