The Captive Review Hall of Fame was launched in 2016 to recognise the most influential and respected figures to have left their mark on the captive industry.
Being inducted into the Hall of Fame is our way of distinguishing those who have made the most significant impact on the market and ensuring their contribution is not forgotten.
The first iteration of the Hall of Fame featured 13 inductees, and since then the list has grown, with 33 members before our latest group of inductees are added.
And this year we are delighted to announce there are another three captive professionals for us to induct into the Hall of Fame – congratulations go to Brady Young, Peter Mullen, and Courtney Claflin.
BRADY YOUNG
After two consecutive years of topping our annual Power 50 list, Brady Young makes it into our Hall of Fame. Young's impact on the captive industry can't be understated, being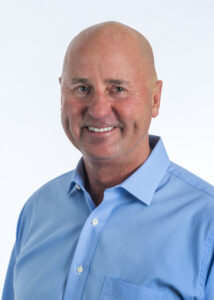 a founding member of SRS since its inception in 1993 and then leading the management buy-out of the company to establish it as an independent entity in August 2002. Young has been chairman and CEO of SRS ever since, leading the company on its journey to become one of the largest captive managers in the world, standing toe to toe with all the major global broking houses.
PETER MULLEN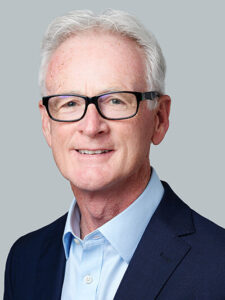 Peter Mullen is one of the industry's best known captive leaders, having led two of the largest captive operations in the world. Starting his insurance career over 30 years ago, it was during his stint in Gallagher's Bermuda o­ffice where he first made his mark helping to found Artex in 1997. He went on to leave to become global CEO of Aon Captive and Insurance Management in 2011, before returning to Artex in 2019 to assume the role of CEO. In dictating how two of the largest captive managers are run, very few can match the influence he has had.
COURTNEY CLAFLIN
One of the most popular characters in the captive industry, Courtney Claflin has a lengthy resume of designing unique and customised risk financing arrangements. He's been the principal architect of numerous single parent, group, health insurance and association captives, and was 20
16 captive professional of the year. As University of California executive director of Fiat Lux Risk and Insurance Company, he also earned the 2017 outstanding captive insurance company of the year award at the CICA 2017 international conference. Now running Fluid Truck's captive, he also sits on the board of directors of CICA.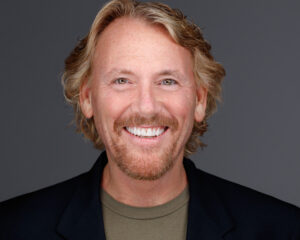 ROLL OF HONOUR
Steve Butterworth
Joel Chansky
Ellen Charnley
Michael Corbett
Leonard D. Crouse
Malcolm Cutts-Watson
Guenther Droese
John English
David Ezekiel
Alan Fleming
Alan Gier
Roger Gillett
Julia Graham
Brian Hall
Tom Jones
Arthur Koritzinsky
Charles 'Chaz' Lavelle
Steve McElhiney
Edward Meehan
Lincoln Miller
Mary-Ellen Moriarty
John Morrey
Robert 'Skip' Myers
Gary Osbourne
David Provost
Frederic M. Reiss
Hugh Rosenbaum
George Rusu
Kate Westover
Bruce Whitmore
Paul Woehrmann
Bruce Wright
Michael Zuckerman