The number of votes cast for the 2015 Captive Review Power 50 and has surpassed 1,000 for the first time in its four-year history.
There have also been more than 600 votes cast in the first Enterprise Risk Captive (ERC) Pioneers.  The ERC Pioneers aims to recognise the key players involved in America's fast growing smaller captive space.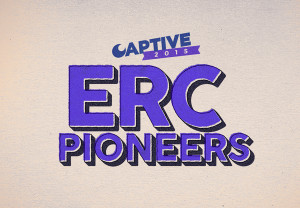 There is just two days left to cast your vote for both the Power 50 and ERC Pioneers if you have not already done so.
For the Power 50, you can make three nominations for those individuals you believe are the most influential in the global captive insurance industry servicing large captive insurance companies.
One vote can be cast for the person you believe is most influential in the ERC space.  The deadline for submission is Thursday, 26 November.